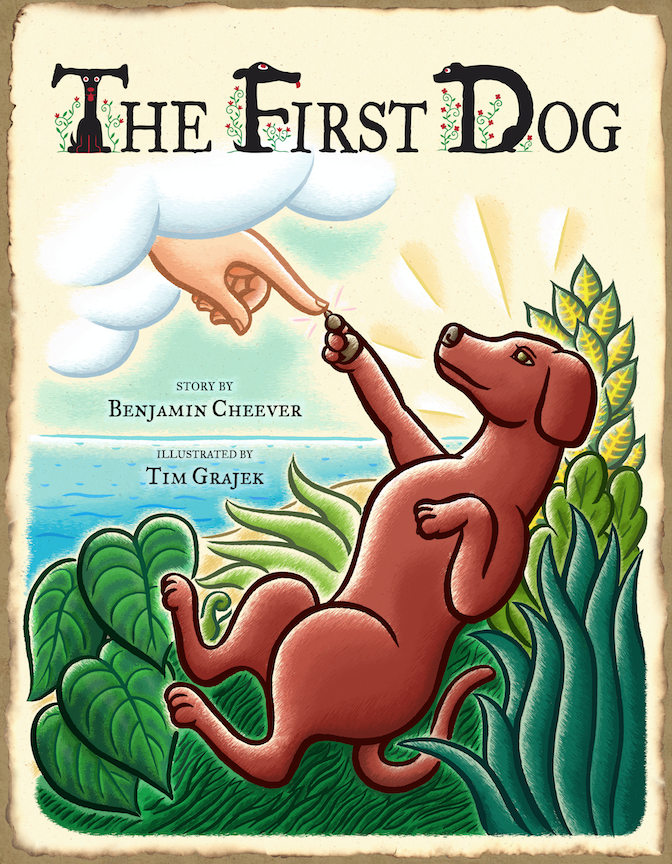 Tim Grajek stands among the contributors to the venerable pages of The New York Times, The Washington Post, Time and Newsweek. But the New York Telephone Directory ? In that, he stands alone. ( Definition for Gen X'ers/ Millenials: the Directory: a physical contact list of all city residents; see also booster seat and step-ladder. ) And there's another iconic tome his art accompanies: Hoyles Rules of Games, which predates the Directory by a few centuries, and remains the go-to guide to card and board games.
But if all this sounds stodgy, consider his upbringing in industrial Detroit before decamping in 1980, fine arts degree in hand, for the bohemian life in New York's Lower Manhattan. In the gritty-pre-gentrified East Village, he found work at The East Village Eye and The Village Voice. As his art got noticed, publications came calling: fashion, food and travel magazines, business and technology manuals, and books. More recently, his illustrations accompanied Benjamin Cheever's The First Dog, a chronicle of Genesis from the point of view of that titular canine.
Tim's versatility draws inspiration from folk and ancient art to 20th Century masters Picasso, Matisse, Léger and Rivera. His home, in New York's artistically celebrated Hudson Valley, is inspiration as well.
Contact