Frank Áron Hoffmann
Illustration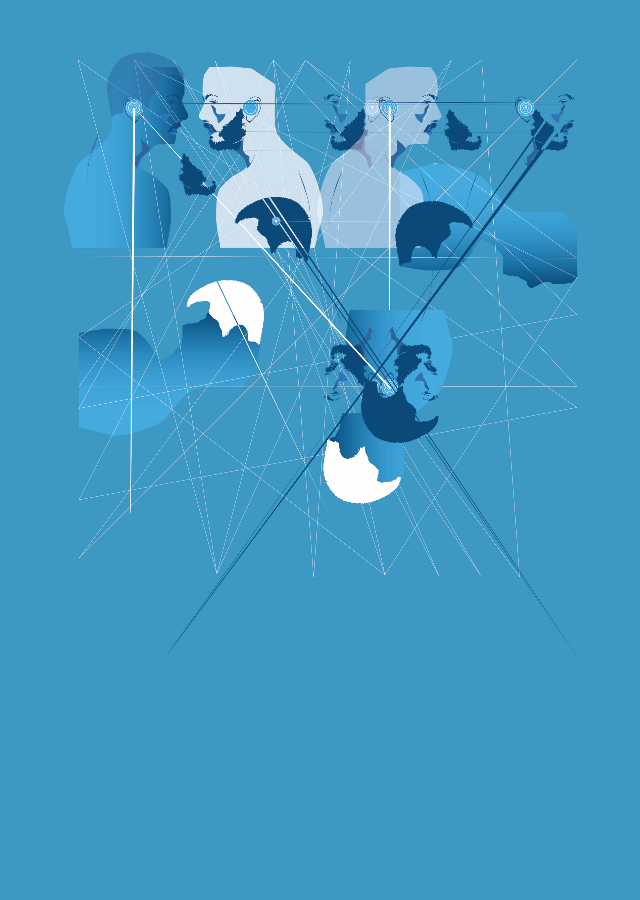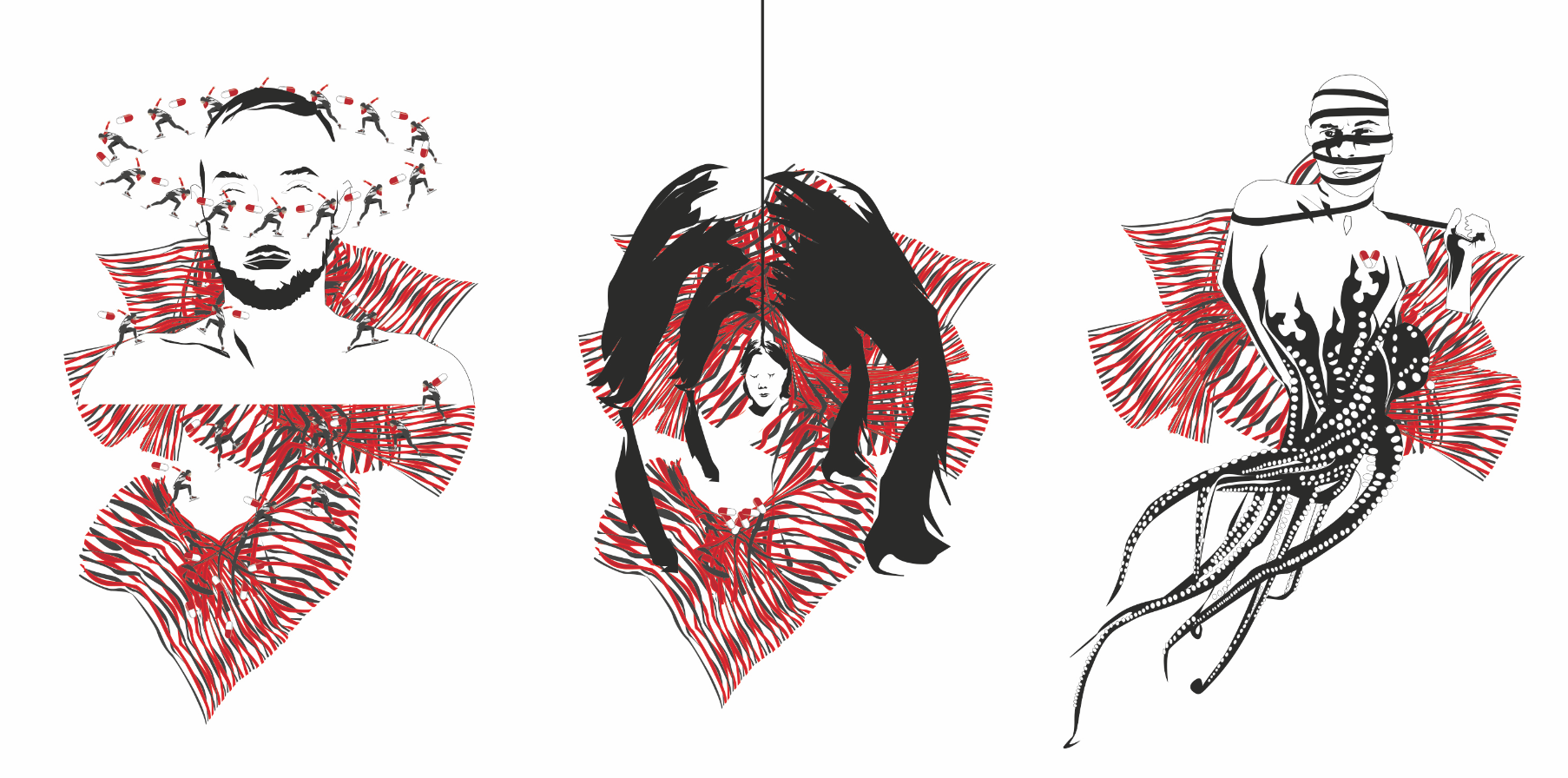 German illustrator, artist and script writer Frank Áron Hoffmann originally moved to Hamburg in the late 90's to complete his Degree in Communication Design whilst simultaneously funding his studies working for major advertising agencies. Whilst working for a multitude of agencies Frank gained invaluable industry knowledge across multiple disciplines that would soon set the trajectory of his career.
In 2012 "Party of Eight", a feature film he scripted and created in collaboration with the director John Kolya Reichart, premiered at the Montreal Film Festival, and was named the festival's favourite and went on to win several prizes.
After finding success in other creative disciplines such as script writing, Frank challenged himself to explore new creative technologies and techniques as a means of finding fresh and dynamic creative solutions.
"I use a broad variety of media and mixed-media techniques. It's not that I can't limit myself. I don't want to. I'm all of this. And finally I'm confident enough to move forward without the labels, which society uses to box in the creative mind."
"To this day, Berlin is still the anchor and inspiration for all of my life and work, which is not separable from each other."
Frank continues to live and feverishly create in Berlin, Germany.
Contact