Mariela Solari
Illustration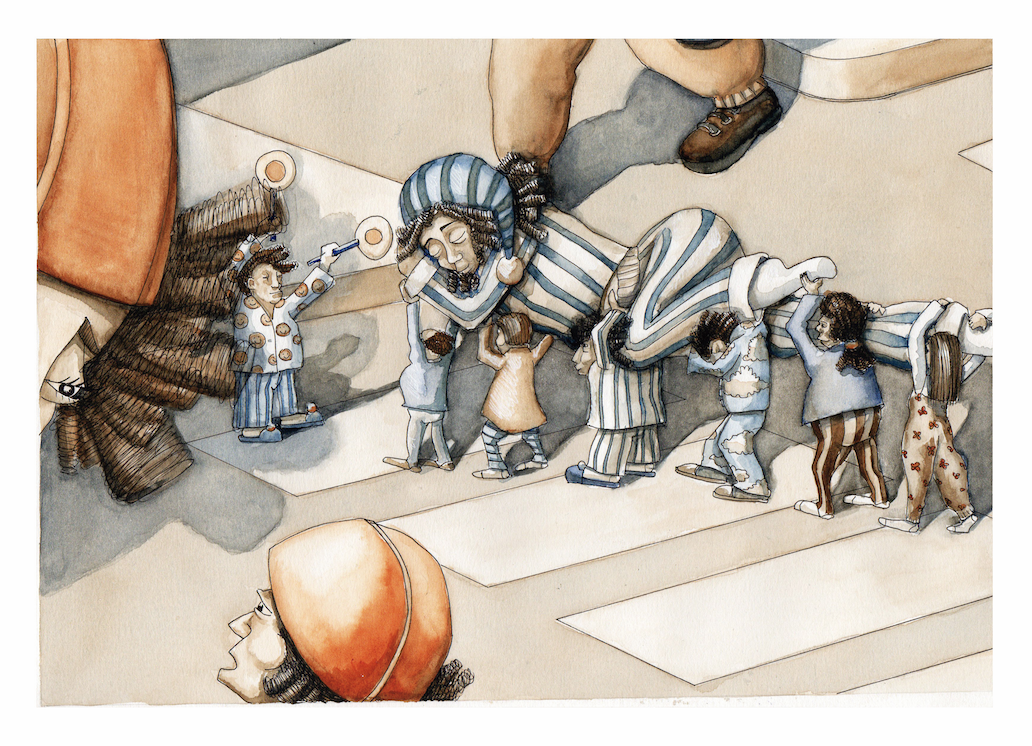 Illustrator Mariela Solari graduated from the National University of Arts where she studied Set Design with a major in illustration. Throughout her studies, Mariela was able to explore a range of technical and conceptual illustrative techniques to assist in the visualisation of set designs. Mariela's studies also included prop and costume design.
Excited by the possibility of a career in illustration, Mariela worked hard at developing her illustrative skillset and techniques. She has now worked for a long list of reputable clients such as Revista Teatro Colón Magazine, Vivo Latinoamérica: The Best Latin American Artwork 2015 and also with esteemed Argentinian advertising agencies such as Carlos and Dario. Mariela frequently produces work for magazine editorials, book cover designs, advertising campaigns and a range of various online content.
Mariela states that "anything can be a source of inspiration, the key lies in the possibility of the combinatorial, association and integration of individual elements"
Mariela currently resides in Buenos Aires, Argentina.
Contact