Kevin M. Heibel (KAËM)
Illustration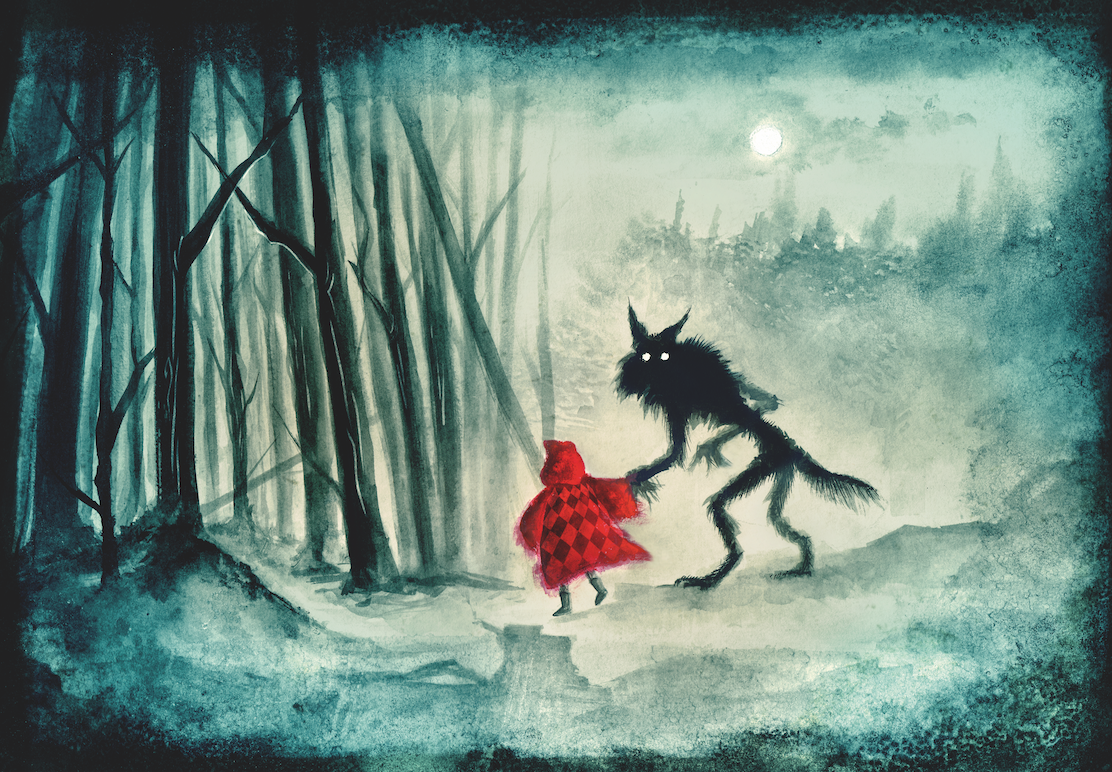 Kevin was born in 1978. He studied design at Schwaebisch Hall University of Applied Sciences in Germany and at RMIT University – School of Creative Media in Melbourne, Australia and successfully completed his studies in 2005. Since then, he has worked as a freelance illustrator and designer for various clients throughout Germany.
Under the name of KAËM he focuses on the creation of artwork for fiction that addresses children, young adults and all those who refuse to grow up. Kevin considers his work as applied imagination, mixing various elements of pop culture with those that derive from his individual everyday experiences. Amongst others, he is an admirer of Tim Burton's art and gains inspiration from fantastic and hilariously funny novels by Terry Pratchett and John Connolly.
Having a passion for good stories, Kevin seeks to create images that unfold narrative qualities of their own and, hence, amaze and inspire audiences. To release what's on his mind, he applies analogue and digital methods of drawing and painting, adds linocut or otherwise printed elements and takes advantage of digital image editing.
Kevin lives and works near Frankfurt am Main, Germany.
Contact