Ballpointpen Illustrator
Illustration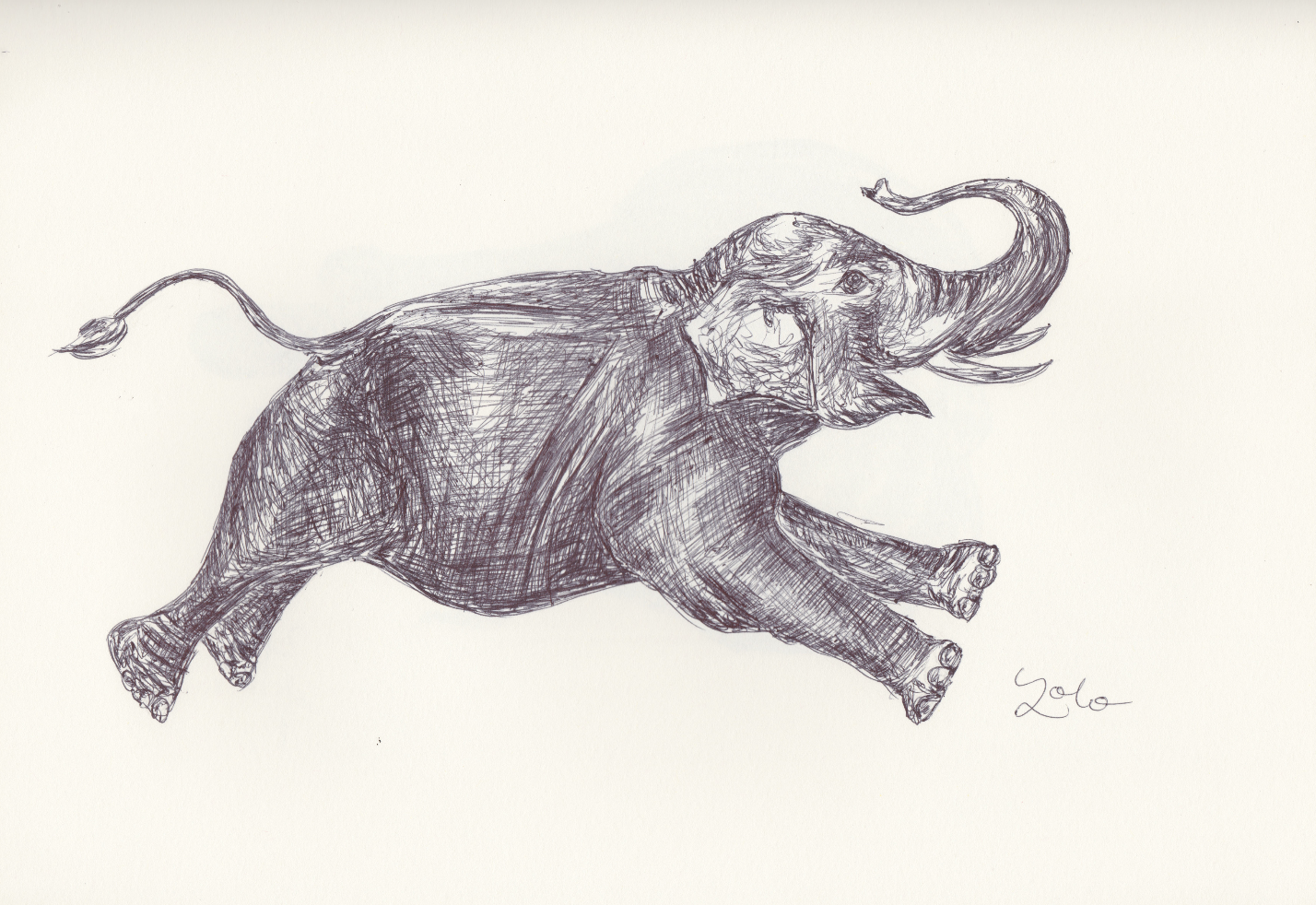 Yoko Yamamoto aka the Ballpointpen Illustrator, is a prolific illustrator and fine artist residing in Bangkok.
After completing formal training as a graphic designer in Brisbane, 2011, Yoko began using her now preferred medium, the ball point pen after rejecting the digital methods of illustration she had been taught throughout her studies.
Yoko finds inspiration for her work through her travels and her day-to-day life.
Contact