TELMA SA FERNANDES
Illustration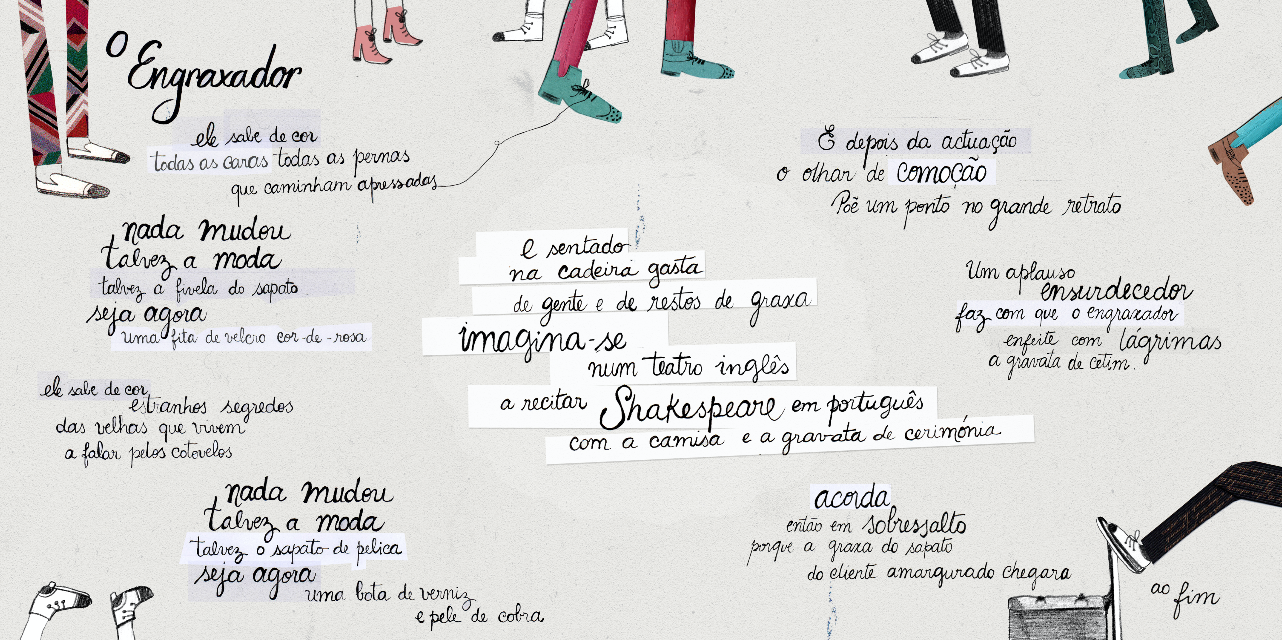 Portuguese, Barcelona based illustrator Telma Fernandes describes her works as "contemporary with nostalgic vibes and a touch of humour". Her painterly mixed media works are bold, textural and colourful with an endearing child like naivety. Her works are inspired by everyday life and the many shapes, colours and unexpected forms of nature.
Telma states, "My creative process is a playful exploration of colour, shape and texture. I usually start with a sketch and develop the final image with pencil, ink or watercolour. Finally, I adjust colours and add additional textures digitally."
When Telma isn't illustrating in her Barcelona studio she will either be travelling or following her passion for textiles, flowers, collage and naif art.
Contact