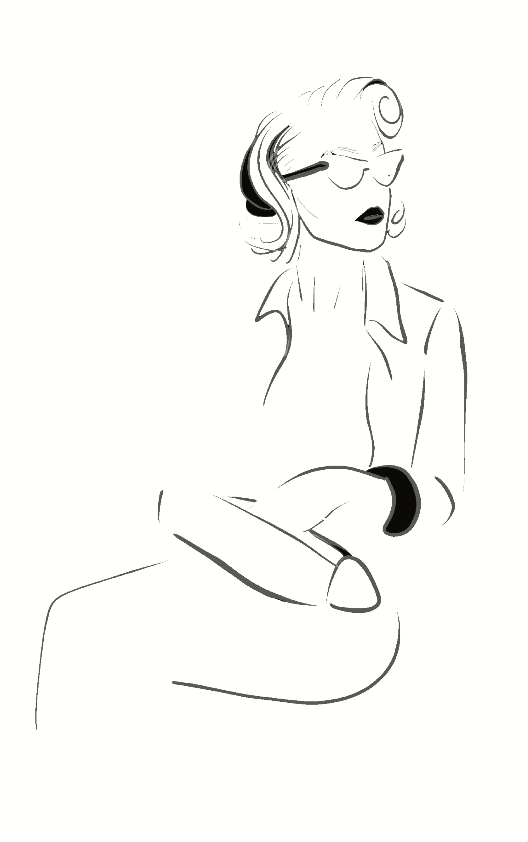 Derek Chow is a Hong Kong-based illustrator. He graduated from CO1 School of Visual Art in 2007 and is a member of the Hong Kong illustrator Association
He is dedicated to perfecting his preferred medium, the coloured pencil. However, recently Derek has been experimenting with mixing colour pencil with ink and water colour with acrylic. His artwork mainly focuses on portrait painting that is rich in symbolism.
In 2017 Derek was selected as a finalist for the "2017 Asian Illustrator Yearbook Program".
Contact