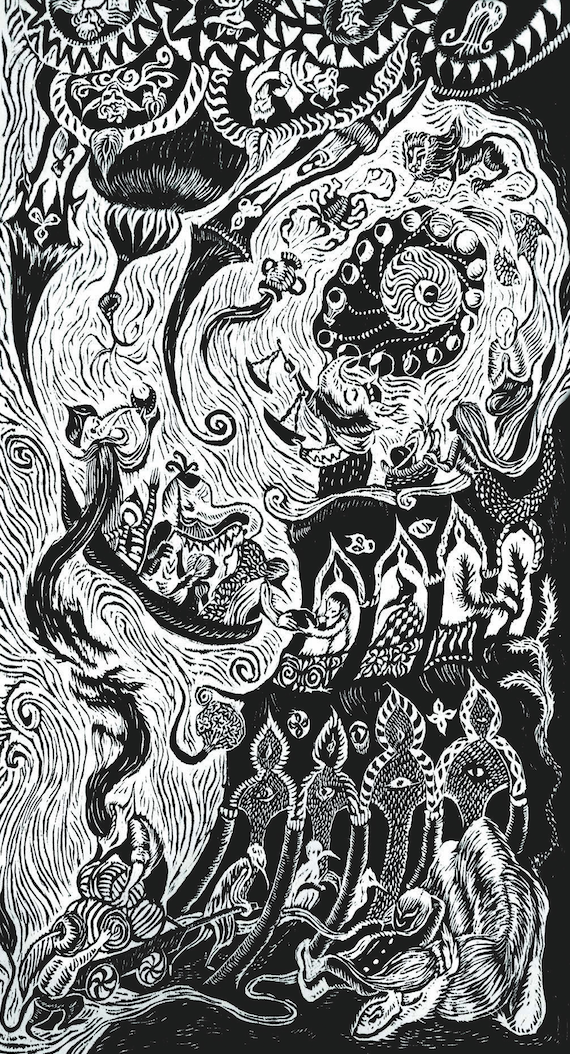 Peach Tao loves creating whimsical illustrations inspired by her travels around the world. Born and raised as a happy 'Beijinger' from China, she currently lives the life as a happy illustrator specialising in printmaking, based in Brooklyn, NY.
She received a BFA in illustration and printmaking from Savannah College of Art and Design in Savannah, Georgia, USA. Her art works have been selected in many fine art and illustrations exhibitions across the US, including The Queens Museum in NYC, and in the UK, France and Spain. Her illustrations have been published in books, magazines, and used in advertising. She has completed residencies in Nebraska, US and Venice, Italy.
Her prints are in the permanent collections of institutes in the US, New Zealand and Argentina.
Contact