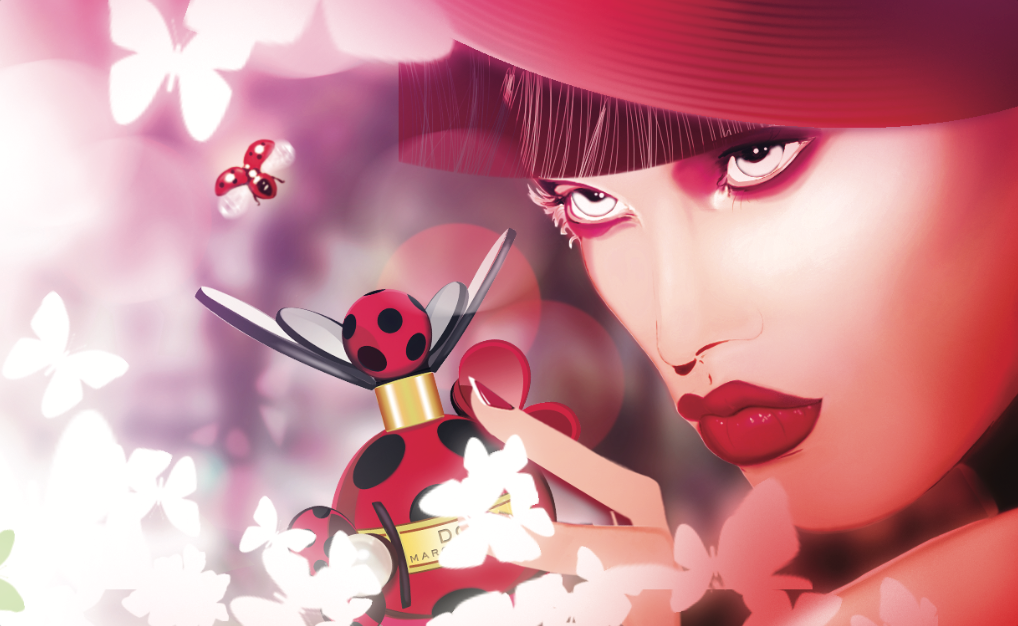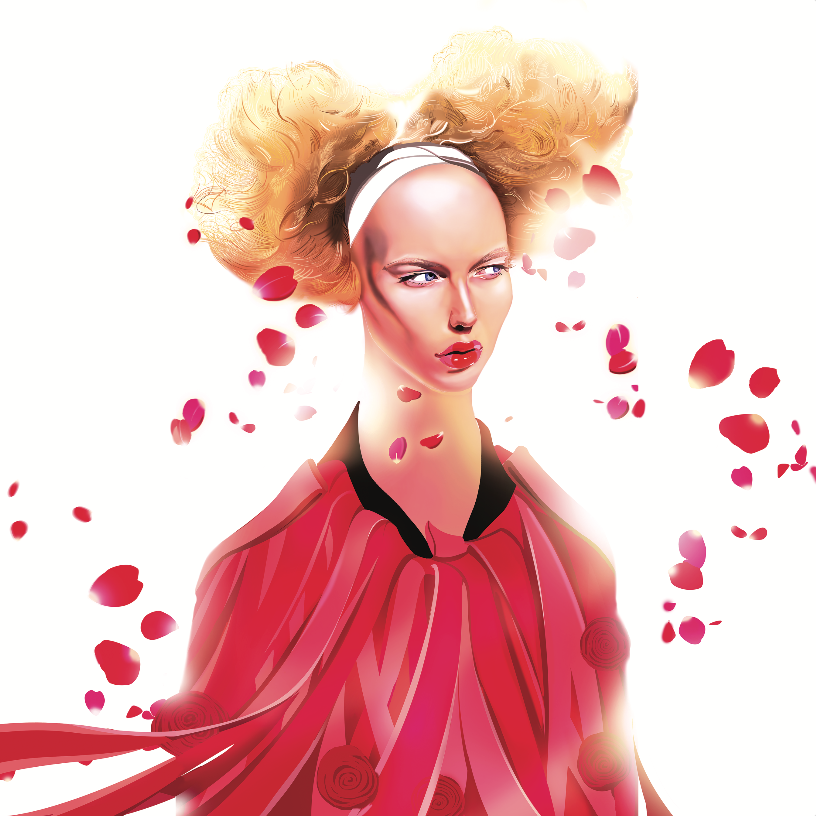 Shaun Tull is an illustrator of love, positivity and lucid dreams.
He views his subjects through rose tinted glasses, and expresses their true beauty with vivid colours. Captivated by fine art, fashion and cartoons he lets his imagination draw its own conclusions by blending true to life elements with dreamy allusions.
Shaun is a self-taught illustrator from Florida who studied graphic design at Pensacola State College. There he was introduced to the world of digital art. With time and practice he discovered a way to fuse traditional drawing with digital techniques to further develop his art.
He's influenced by masters of fine art such as Tamara de Lempicka, Thomas Hart Benton, and Caravaggio.
His passion is creating honest work that embodies his subjects' true inner beauty as well as their outer features. With love and positive energy, he hopes to create a dream world where his viewers never have to wake up.
Contact