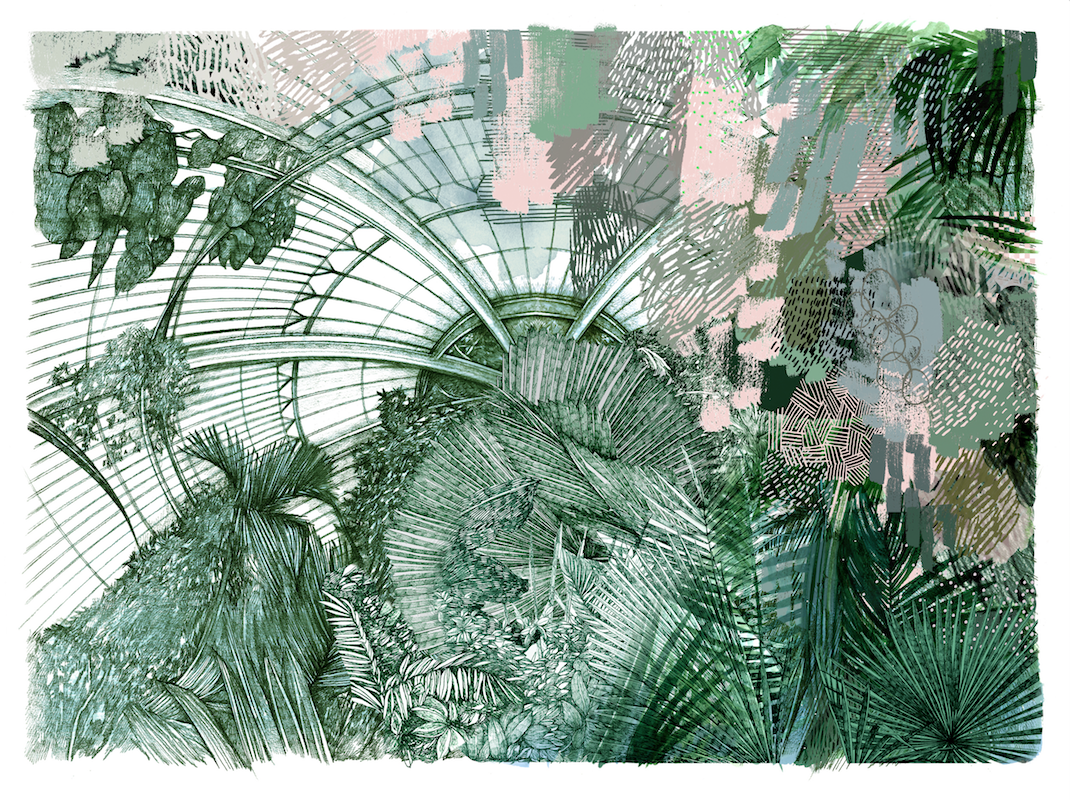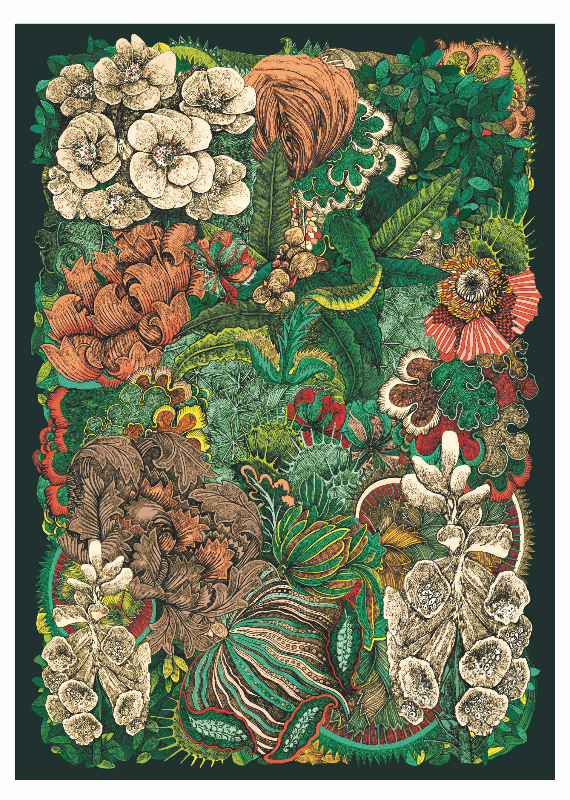 Lucille Clerc is a French Illustrator. She established her studio in London after graduating from ENSAAMA in Paris with a DSAA in Visual Communication, and also Central Saint Martins with an MA in Communication Design. She works mainly within the field of editorial design and illustration, occasionally also realising interior design and installations.
Her work is mainly handcrafted from drawing through to printing. In the past two years she has created projects for Berluti, Dior, DC Comics, Editions Rivages, Editions Plon, Farrow&Ball, Fortnum&Mason, Hôtel de Paris, Kew Gardens, Laurence King Publishers, L'OBS, Macmillan, M&S, Penguin, Sandro, TGV Magazine, V&A Museum, Winsor&Newton.
A large part of her personal work is inspired by London, and the relationship between nature and cities. She produces most of her work by hand silkscreen printing.
Contact