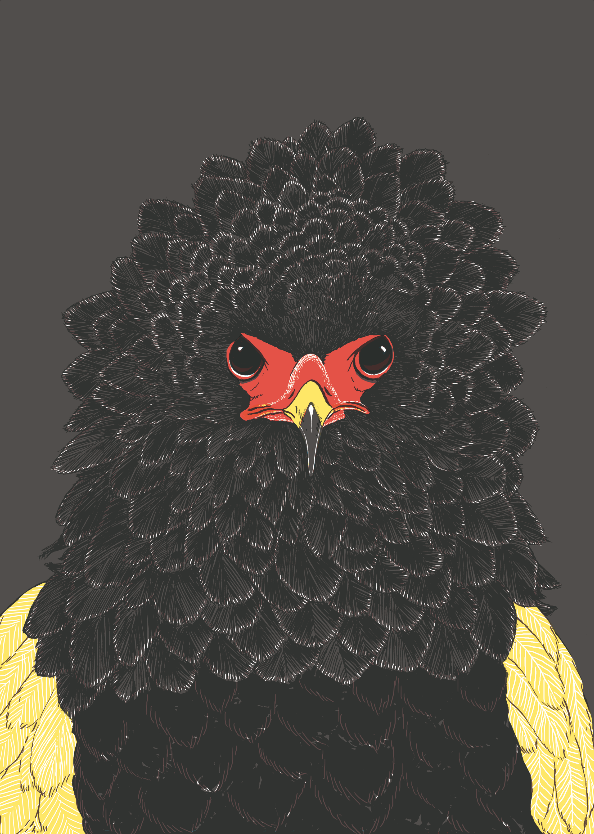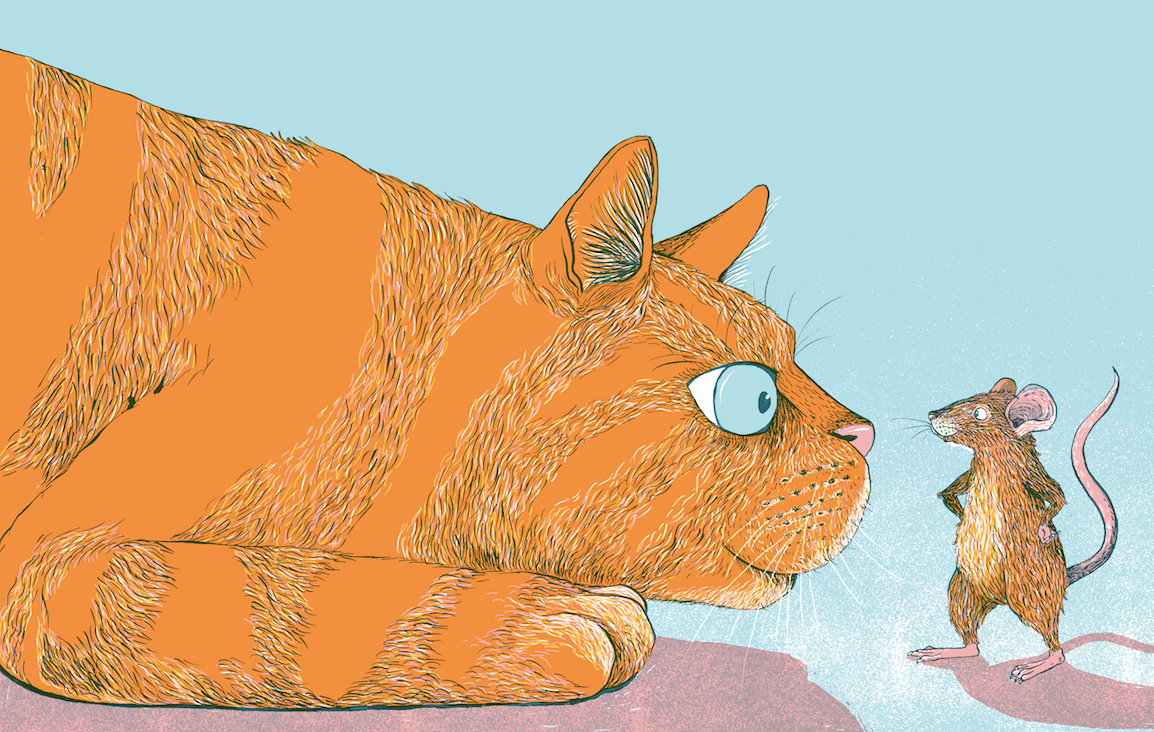 Andrea Peter is an illustrator currently working and residing in Berne, Switzerland.
She has produced several children's books and works for a reputable list of clients frequently producing editorial illustrations, posters, flyers, album artwork and range of personal projects. Andrea studied in Berne and Lucerne receiving a bachelor of art education and a masters of illustration. She still works in close cooperation with artists of the Atelier Flora in Berlin, where she lived for some time.
"I am inspired by alleged trivial scenes of the everyday. I love strolling through bustling city streets, to sit in local pubs and use public transport. I also gets my ideas by observing the animal world and the hidden life of plants. Last but not least, I
play with the drawing itself, it helps me find new ways of producing designs".
Andrea is highly competent in both digital and analogue illustrative techniques. Her preferred mediums are ink, pencil, serigraphy and linocut.
Currently Andrea is working in close cooperation with a host of art schools and museums producing educational and creative projects that targeted at both children and adults.
Contact