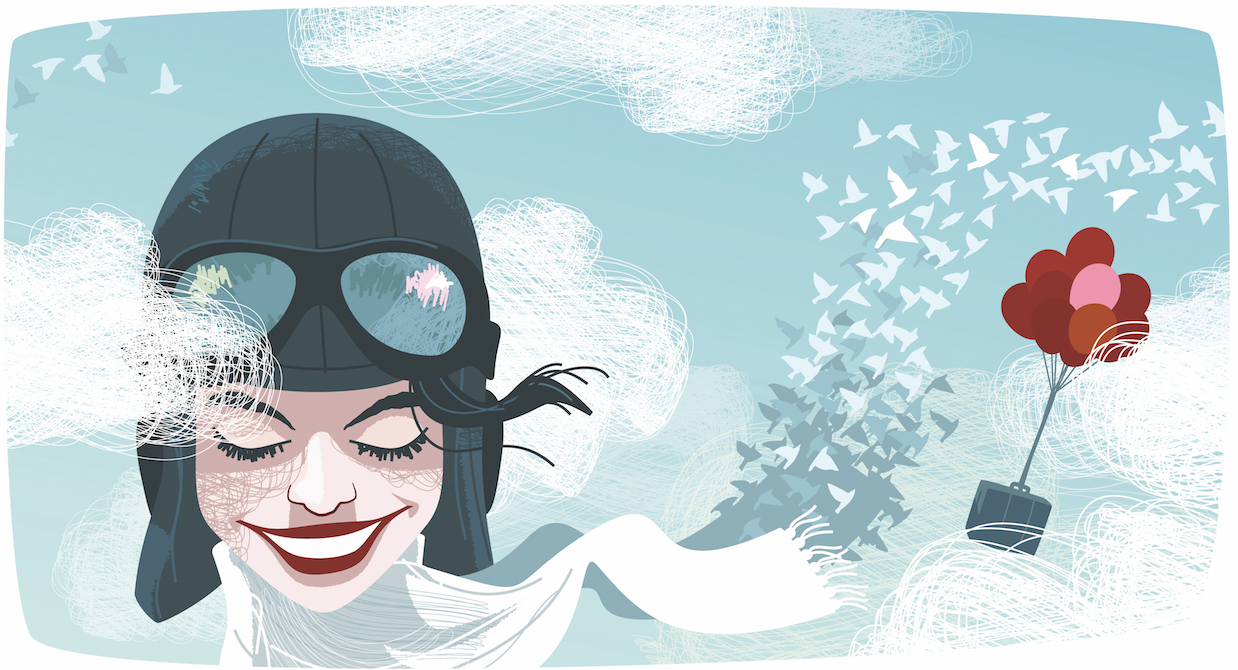 Petri Suni is a versatile illustrator and visual artist living in Helsinki, Finland. He has been working as a freelance illustrator since 1993. Countless illustration projects and various assignments have generated him a strong working routine and wide range of creative point of views.
During his career Petri has worked for a wide range of creative industries such as newspapers, magazines, book publishers and advertising agencies undertaking a vast array of assignments from editorial illustrations, advertising campaigns, to caricatures to character design. He likes to work both with vector and pixel based techniques and he enjoys combining digital and traditional creative methods.
Petri started his career as a self-taught artist, but later studied art education at the University of Art and Design Helsinki. Besides providing him with wide range of visual communication skills, his studies gave him the qualifications to work as a teacher, and as of 2006 he has also been teaching illustration and various subjects of graphic design and visual communication. He finds teaching very rewarding. "Making things clear to others reveals effectively your own manners and demands to seek new ways of thinking."
Petri's inspiration comes from other visual artists, whom he follows the practices of closely. He is particularly fond of exploring and experimenting with different illustrative styles and techniques which leads him to create exciting and dynamic results. He continues to push his boundaries on a daily basis. The capability of understanding and mastering different styles gives him a great asset not only for his clients, but also his students.
Contact