Anastasia Magloire Williams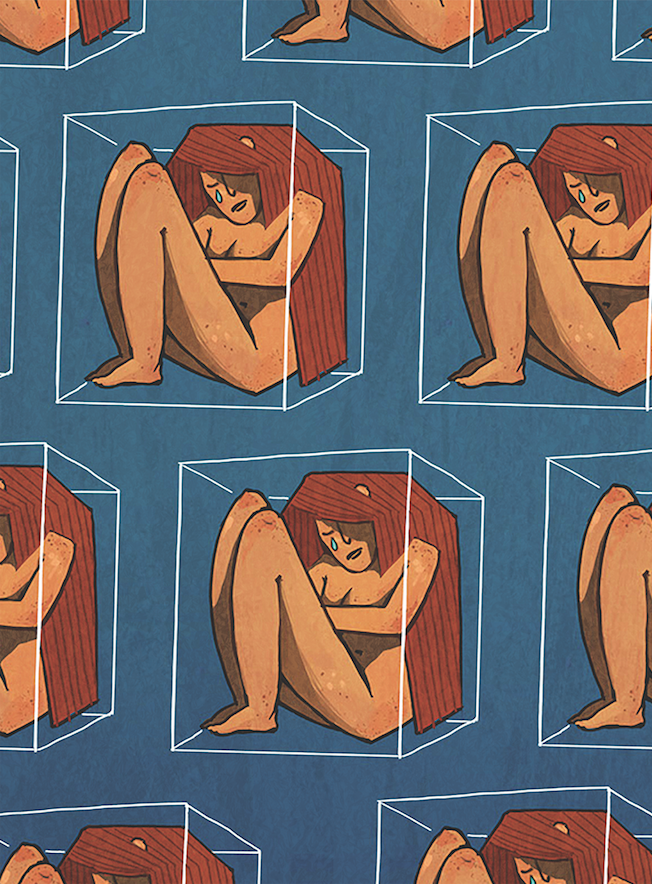 Anastasia Magloire Williams is an illustrator and graphic designer based in Clearwater, FL with a fierce passion for storytelling and character design. Raised on a wide variety of children's books, animated films, anime, comics, and video games, she knew she would pursue an artistic career at an early age.
Whilst at high school, Anastasia received a 1st place Congressional Art Award, and the scholarship prize introduced her to the university that would eventually become her alma mater. Anastasia's education at the Savannah College of Art & Design has left her with an appreciation for a wide range of creative styles. She enjoys her design career at a marketing company by day alongside her freelance illustration work by night. When she's not doing either, she enjoys gaming with her husband Ryan, writing, reading, blogging, and collecting "Art of" books. At the age of 22, Anastasia published her first children's book: Naledi and the Star Road, and at 24 she is currently working on her second. Her dream? To work as a concept artist on a film, video game, or television series. She is eager to tell unique stories that inspire others and to bring diversity and unique perspective to all that she creates.
Contact