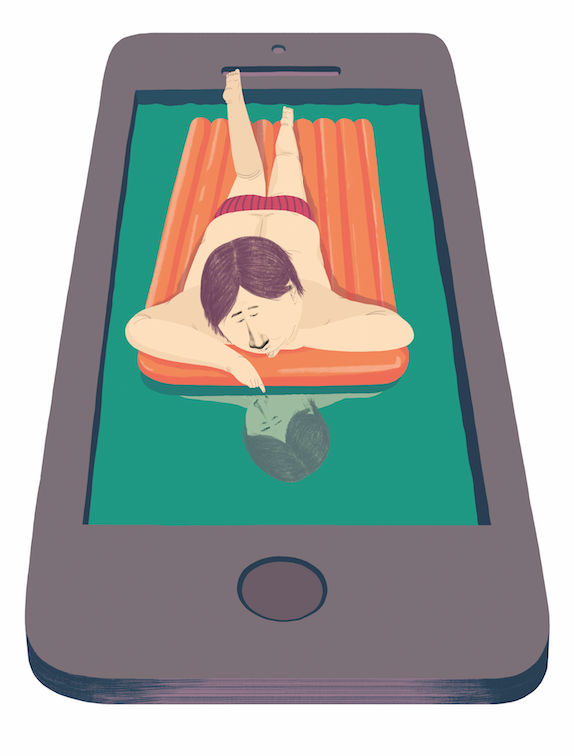 Emma Hanquist is an illustrator currently living and working in Gotland, Sweden.
She studied illustration at the Maryland Institute College of Art and School of Design and Crafts at Göteborg University. She frequently produces editorial illustrations for numerous magazines and also works on animated films. In 2016 Emma published her first children's book We Crumble, We Mime a Cuckoo, together with poet Lina Ekdahl.
"My illustrations contain both vibrant and calm colours, and posses a wilful darkness. My illustrations and collages tells stories with warmth, subtle humour and have an including perspective".
Contact