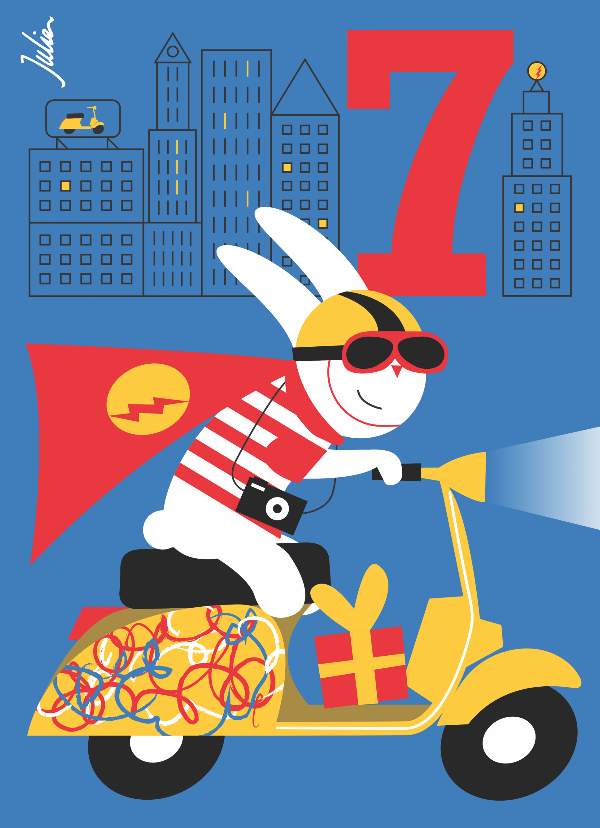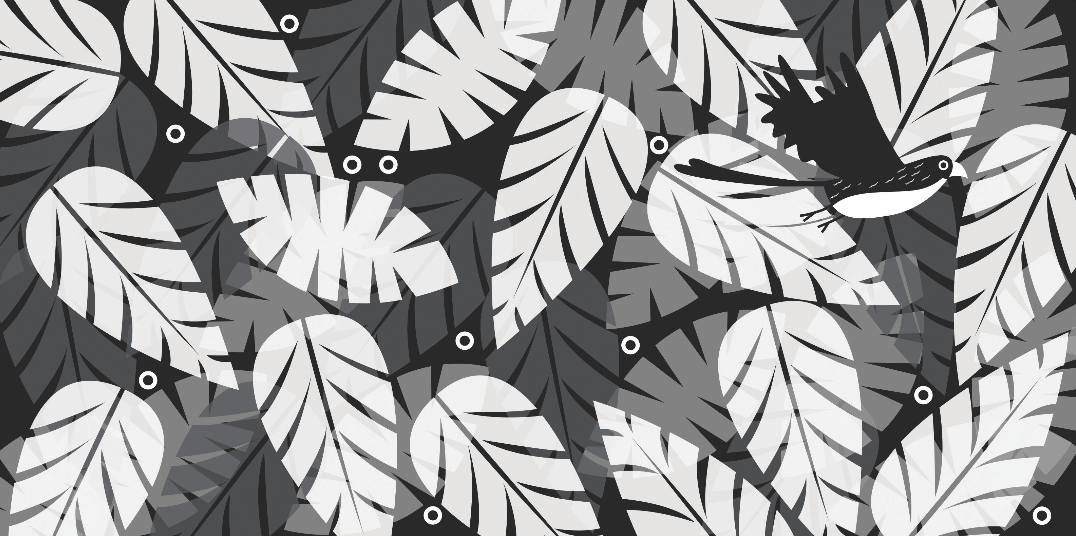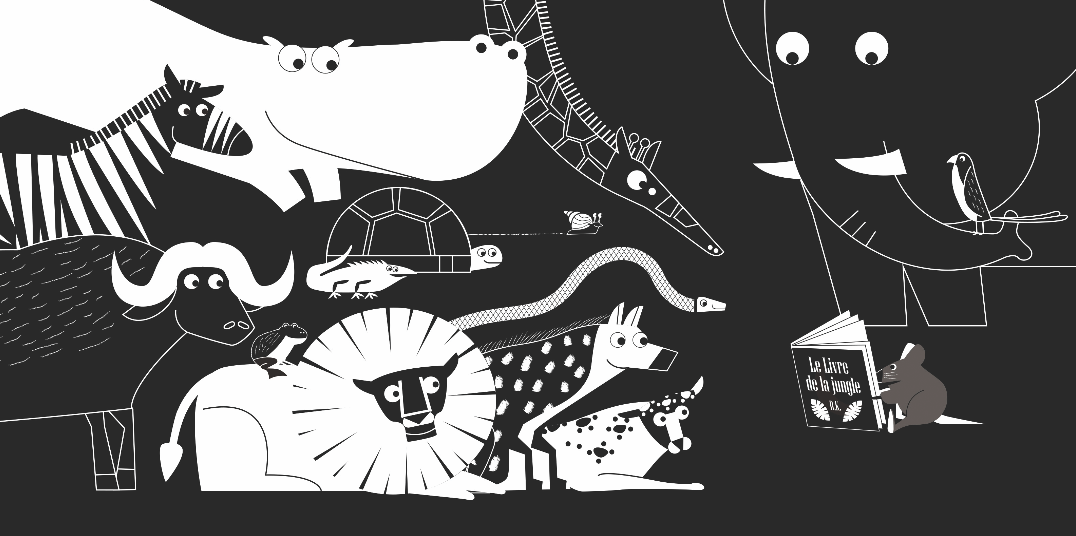 "I draw animals with hats, I collect picture books and I still believe in Santa Claus.
In my more than 30 years practicing as a professional designer and illustrator, I've created a lot of crazy characters. They have appeared in children's books, on champagne glasses, on pet dishes and as Xmas ornaments, among other wonderful things. In addition to licensing art to manufacturers and illustrating books for children around the world, I also work for Montreal's French-language news app La Presse+ where I design pages for the travel, food and home sections and illustrate all sorts of things like superhero ducks, globe-trotting pigs and frolicking ladybugs.
Despite my tendency toward the silly, I've been recognised by some pretty serious organisations, such as the New York Society of Illustrators, the 3x3 Picture Book Show, the World Illustration Awards in London and the Nami Concours in Korea for children's book illustration. In 2018, illustrations from my book, "Hurry Up!" were exhibited at the Bologna Children's Book Fair, in Italy..
I find inspiration in picture books, comics, street art, pop culture and nature—especially animals and the outdoors. In my world, cute animals with quirky personalities wander brightly coloured scenes. My work is modern, cheerful and playful, appealing to people all over the world, across borders and cultural barriers.
I live in Montreal, Canada, where my wife and I share an empty nest with a little blue parrot named Tweetwee. When I'm not working, you can find me scribbling in a sketchbook, hunting for flea market treasures or planning my next travel adventure."
Contact